CNC LASER CUTTING
Second City Metal Fabrication provides CNC laser cutting services for jobs of any size, from a small, batch run to a large, full scale run. Our laser cutting technology produces consistently accurate parts with the highest edge quality possible across a wide range of materials and sheet thicknesses. Our multiple CNC lasers have the capacity to handle 6' x 12′ sheets and can cut material from 20 ga. up to a maximum of 1/2″ thick steel, 5/8″ stainless steel, and 3/8″ aluminum.
We use advanced nesting software, so we are able to utilize the majority of the raw material and eliminate scrap metal waste, maximizing the value for our customers. Our CNC Lasers operate 24 hours a day, providing you with the fastest turn-around service and the assurance that we are working on your project around the clock, so you can sleep peacefully.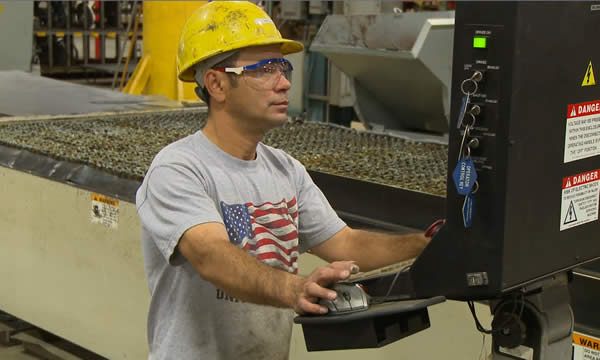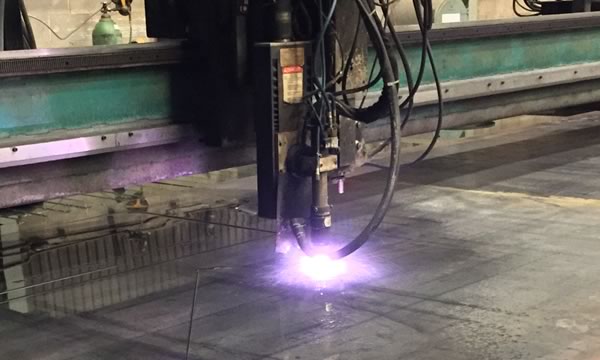 PLASMA BURNING
Through the use of our Messer Plasma burner we are capable of cutting thicker gauge materials that may be too thick for our Laser Cutters, while still delivering the sharpest precision cuts with outstanding accuracy. Our Plasma burner has a 20' x 20' Table Size and can handle 1-1/8" thick mild steel, stainless steel & aluminum.
We stock a wide variety of sheet materials on hand so we can save time and avoid delays caused by having to order materials. Our Plasma is programmed and operated by highly skilled experts so you can trust the job is done right the first time-every time, and with incredible efficiency.