CHICAGO METAL FABRICATION SERVICES
From one-off prototyping to large production runs, Second City Metal Fabrication is THE place to turn for all your Metal Fabrication needs. We have the resources, the capabilities, and the expertise to provide you with perfect and punctual finished products. Place your projects on our broad shoulders & put your pressures at ease.
CNC Laser Cutting, Plasma Burning, MIG/TIG, Steel/Aluminum/Stainless & Robotic Welding, Metal Forming Services, & more.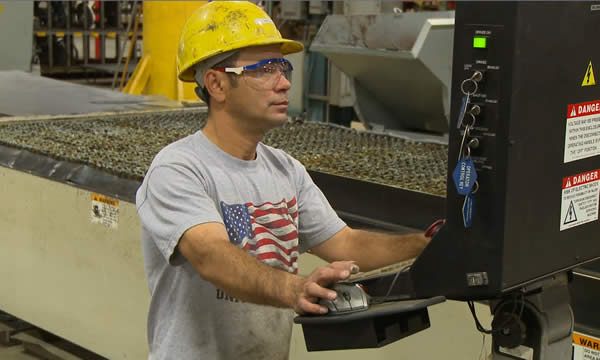 Second City Metal Fabrication provides CNC laser cutting service for jobs of any size, from a small, batch run to a large, full scale run. We also have Plasma Burning for thicker gauge materials.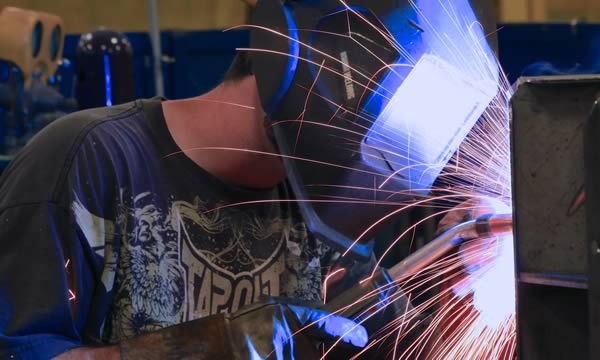 We specialize in MIG/TIG Welding (steel, aluminum & stainless), and can handle any welding project imaginable, of any size or difficulty. Our team is AWS certified and laser focused on providing precise weldments.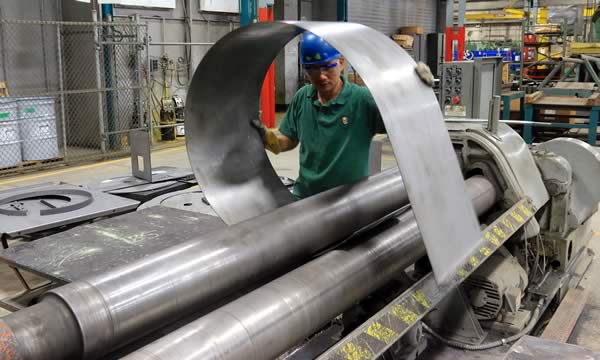 Second City Metal Fabrication offers metal forming and several other fabrication services to our customers like plate rolling, metal shearing, punching, drilling, tapping, flanging and more.